MISSION
OUR MISSION IS TO PROVIDE ESSENTIAL CARE AND BEAUTY PRODUCTS TO HOMELESS AND UNDERPRIVILEGED WOMEN AND GIRLS IN THE TWIN CITIES
HOW WE DO IT:
We gather small to medium cosmetic bags from the community and fill them with the essentials: tampons, pads, tooth paste, tooth brushes, shampoo, conditioner, and more! Every bag is different and filled with love and fun beauty surprises along with common care items.
WHAT WE NEED
Currently we are looking for:
Small to medium cosmetic bags
Tampons
Pads
Feminine wipes (travel packs)
Deodorant
Travel size products (shampoo, conditioner, body wash, body lotion)
Travel size toothbrushes and toothpastes
​Small beauty samples and products
And anything you can think of that we are not thinking of!
DROP OFF LOCATIONS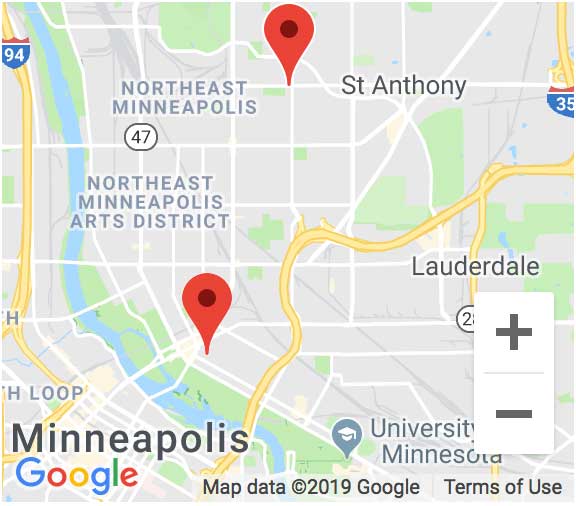 THE COFFEE SHOP NE
​Address: 2852 Johnson St NE Minneapolis, MN 55418
Phone: 612.259.8478
Hours: 6:30am-10:00pm daily
AVEDA INSTITUTE MINNEAPOLIS
​Address: 400 Central Ave SE Minneapolis, MN 55414
Phone: 612.331.1400
Hours: Tues-Thurs 8:30am-9pm // Monday & Friday 8:30am-7pm
WHAT YOU CAN DO:
Donate, donate, donate! We are collecting products left and right and we are looking forward to growing larger and larger. Also if you have ideas, suggestions, comments, anything-We want to hear from you! We are always looking for ways to make this bigger and better. This is a collaborative project and we cannot do anything without you, so please reach out because we are listening. ​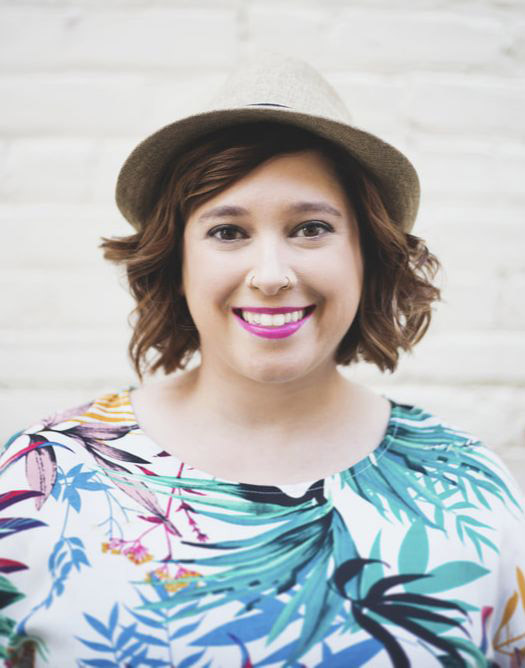 Kady Hamilton
FOUNDER & DIRECTOR
Despite being a transplant to the beautiful Minneapolis as of 2015, my love for this city runs deep. I've met some of the best people here.

Working in the beauty industry for 7 years allowed me to change the lives of many people. In 2015, I made the decision to changes paths and go back to school for Social Work. This journey allows me to merge the two things I love most, beauty and style with giving back and helping those in need! My goal for this program is for homeless and underprivileged women and girls to have access to products that help them feel their very best. Everyone deserves to feel clean, fresh, and absolutely fabulous.

When I am not trying to beautify the world, I am a full-time student working on my Bachelor's Degree in Social Work while working part time at the Aveda Institute Minneapolis. I love spending time with my family, friends, and snuggling with my cats, Dean and Olive. On the weekends you can find me around town, checking out the local brunch scene, rooting for the Packers, and laughing at my own snapchats.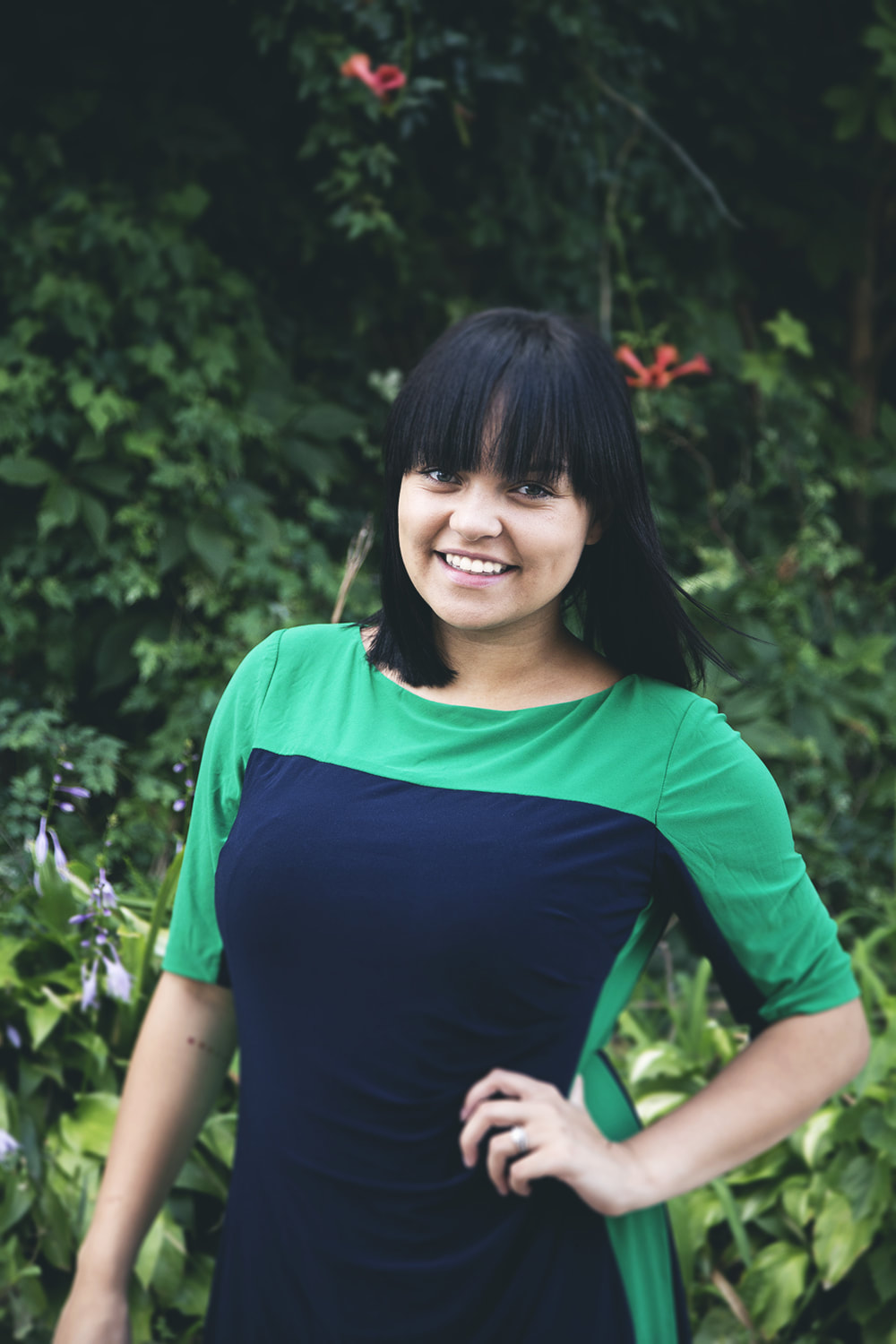 Taylor Kermott
PROGRAM & FUNDRAISING MANAGER
As a Minneapolis die hard, I love every inch of this city. Every person, every local business, every sweet Martha's cookie makes it the place I call home.

When Kady asked me to be involved in KADDIES, I couldn't say yes fast enough. This mission is important to me, and close to my heart. I remember the day I got my first beauty product. It was perfume out of the middle of a magazine, and smelled like dead flowers, but it was mine. And I treasured it. To think about giving KADDIES to women and girls that have little to no things that are their own, I was compelled to do as much as I could. With just a few tampons, pads, essential products, and a cute little bag we can make someones day, or change someone's life.

Much like Kady, I work at the Aveda Institute Minneapolis except I am there full-time. When I am not living and breathing at the Institute, I am hanging out with my boo (My husband, Johnny) either catching up on our favorite shows (Brooklyn Nine Nine, The Office, Bob's Burgers) or out and about discovering new breweries and pizza joints around the city. I also root for the Packers... It's in my blood.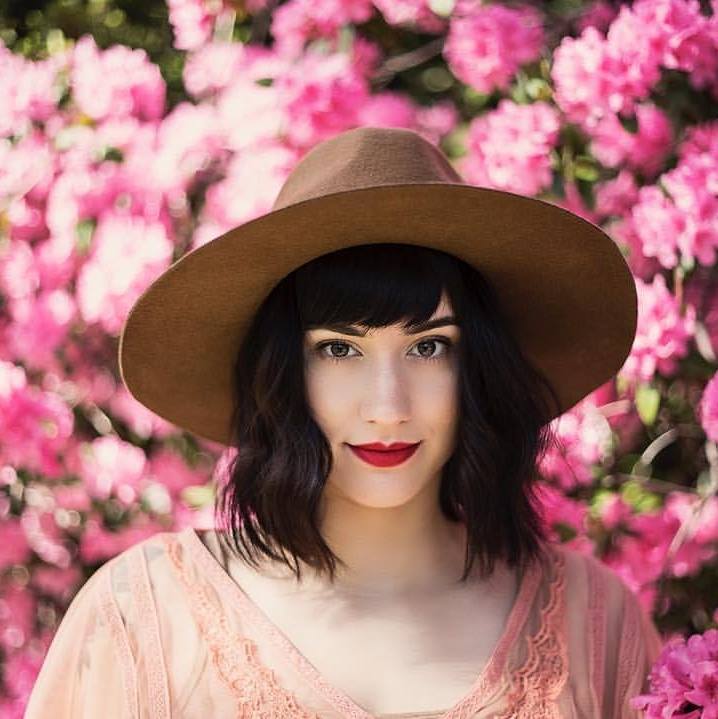 Cierra Fitzgerald
SOCIAL MEDIA & DESIGN MANAGER
My name is Cierra Fitzgerald and I am the Social Media & Design Manager of Kaddies. I moved to Minneapolis from Iowa a little over two years ago. It's safe to say that Minneapolis has my whole heart. Before I moved to the cities, I graduated from the University of Northern Iowa with a degree in Studio-Art Photography. Now, I work at the Aveda Institute Minneapolis as a guest service manager.

When I'm not at work, you can find me embroidering at a local coffee shop, or shooting pictures of my friends. I adore all things beauty, art, and fashion. Becoming a beauty editor would have to be my ultimate dream job. I also really enjoy to travel. I am completely infatuated with discovering new places. Recently, I traveled to Iceland and had the time of my life.

When Kady expressed her vision for starting Kaddies, I could not think of a more passionate and kind person to bring this idea to life. Her commitment to helping others has really sparked a passion in me. Everybody deserves access to every day items in order to feel confident and beautiful. I look forward to watching this organization grow into a huge movement not only in our community, but the rest of the world.